It is a fan game developed by the "Infinity Mugen Team" The game is set doing the events of the original Mega Man game series.

A newly resurrected Quint uses time travel to leap far into the future seeking a means to defeat Mega Man once and for all. Upon returning from his quest it is soon realized that not only was it Quint who returned. Do our heroes have what it takes to take down the unknown threats from a world far beyond their own?

I am a lead animator and Graphics designer for the project. My talents have been lent to all the characters within the project, most of the graphics such as title screen, credits, and manual.


Animations for Current work in progress


Click images to see more animation
Quint W.I.P.
Enker W.I.P
.
Axl W.I.P.
Splash Woman
W.I.P.
Quake Woman
W.I.P.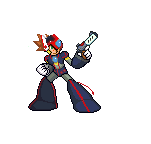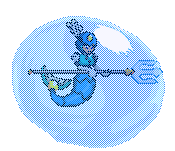 Videos show


Below are videos show casing game play of "Robot Masters Mayhem". The first video is of Quint and Axl whos sprites are seen above. I created all sprites from start to finish for those two character. Next are two videos; one showing more characters and the other showing a play through of the game. Lastly is the credits which i designed and edited with a little surprise for those who stick around to the very end of the sequence.















Portraits for verses screen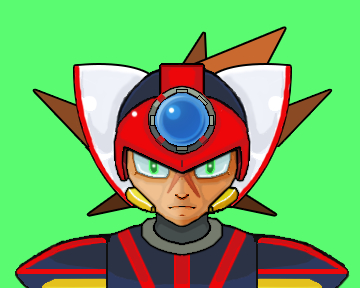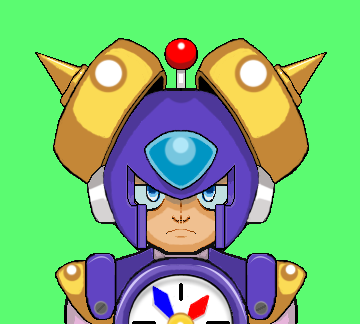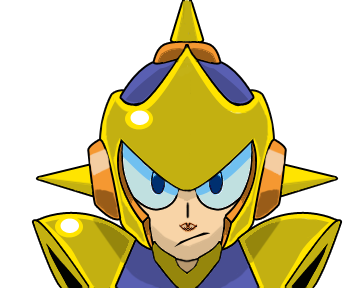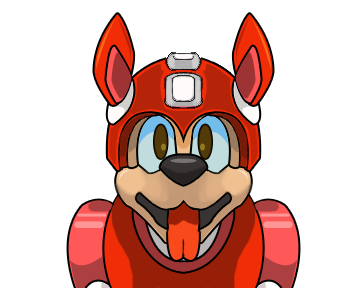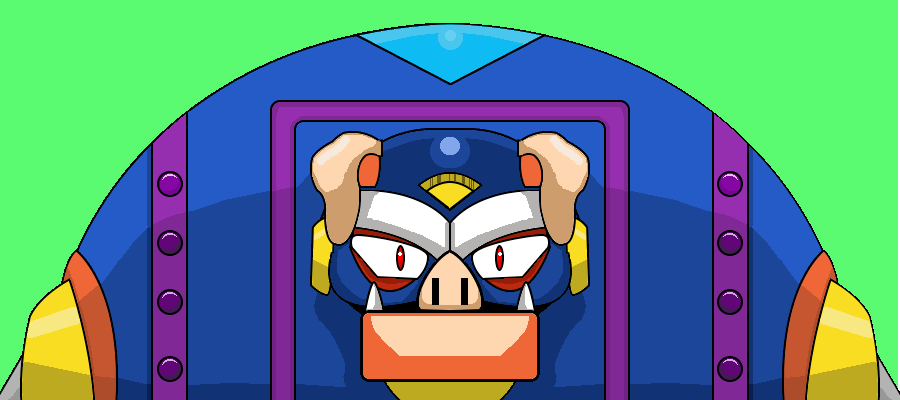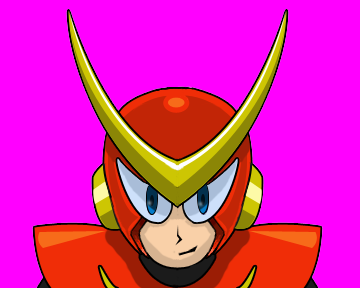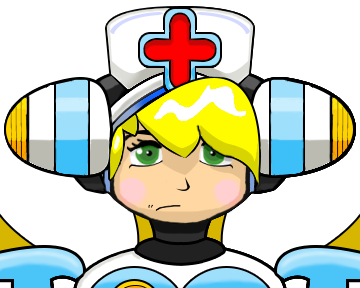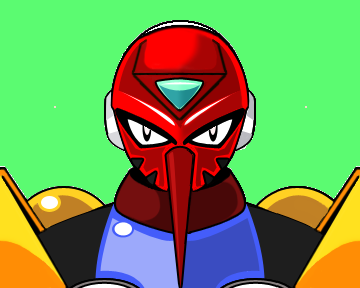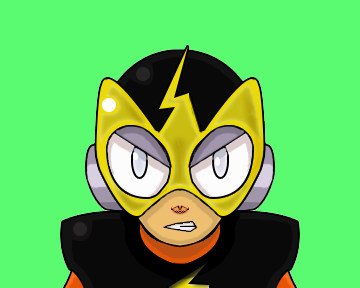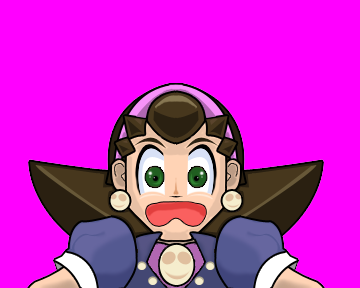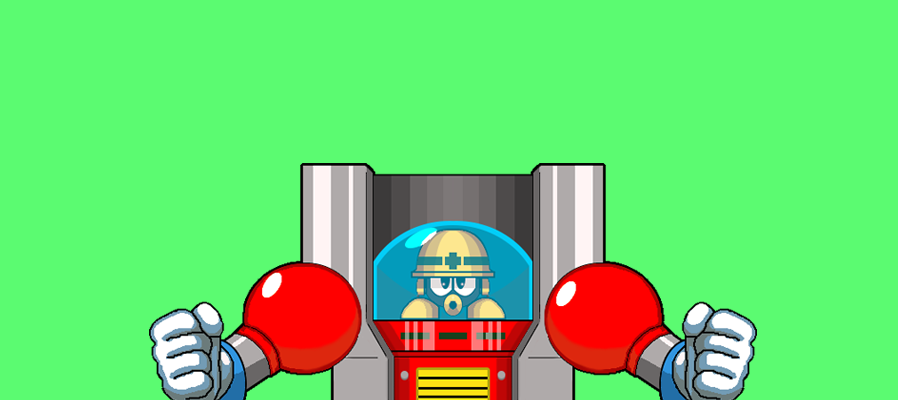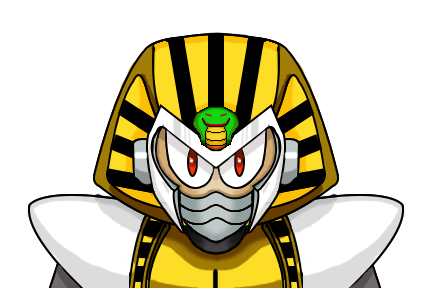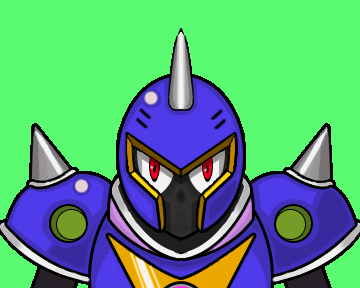 Head rotation for a few future wip.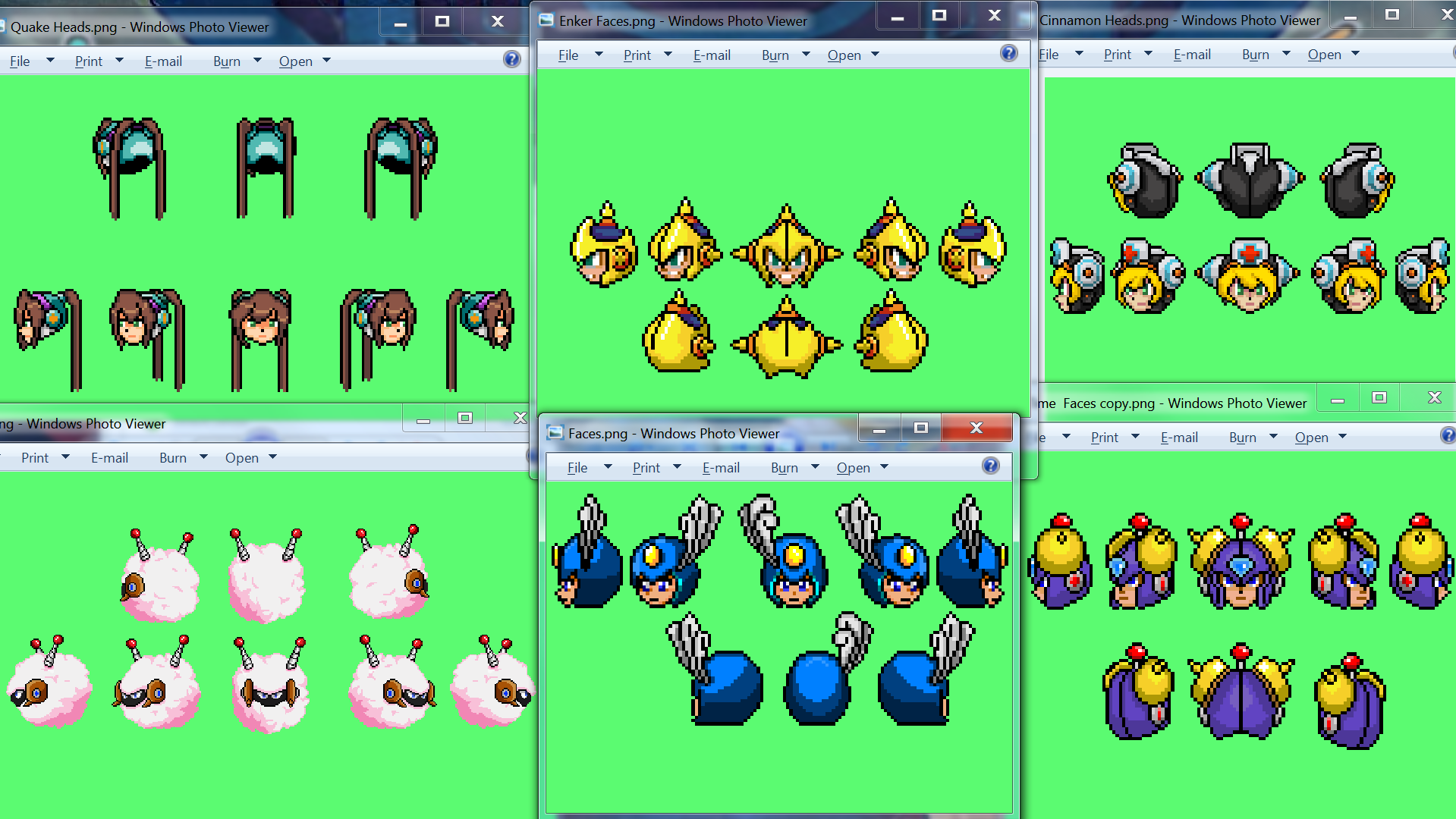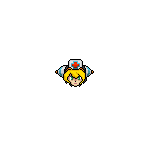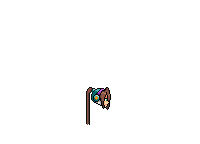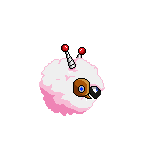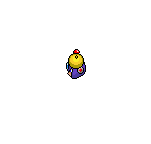 Scraped/ Concept animation of Quake woman Concept Redesign of Axl with head rotation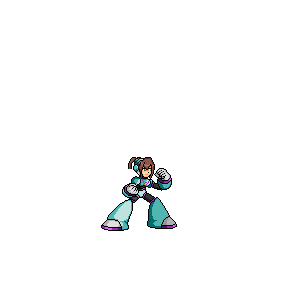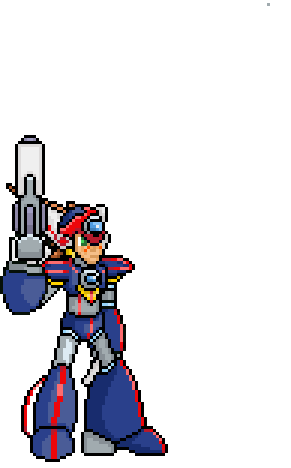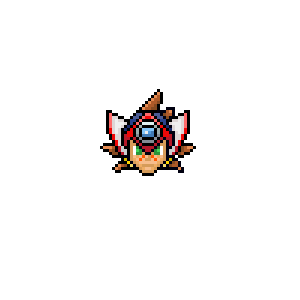 Concept for Cinnamon wip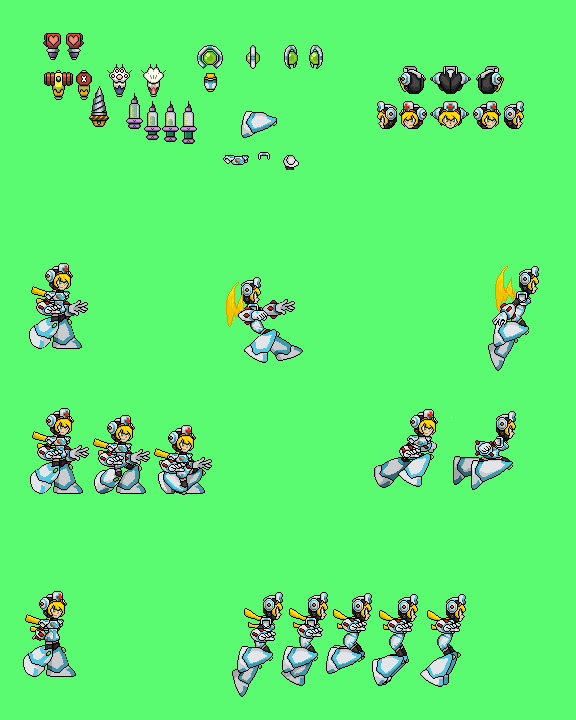 Random Objects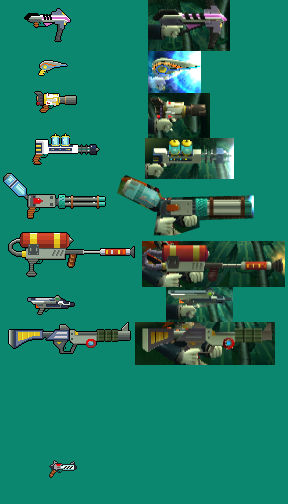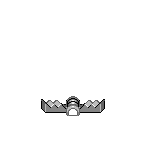 Box Art Design