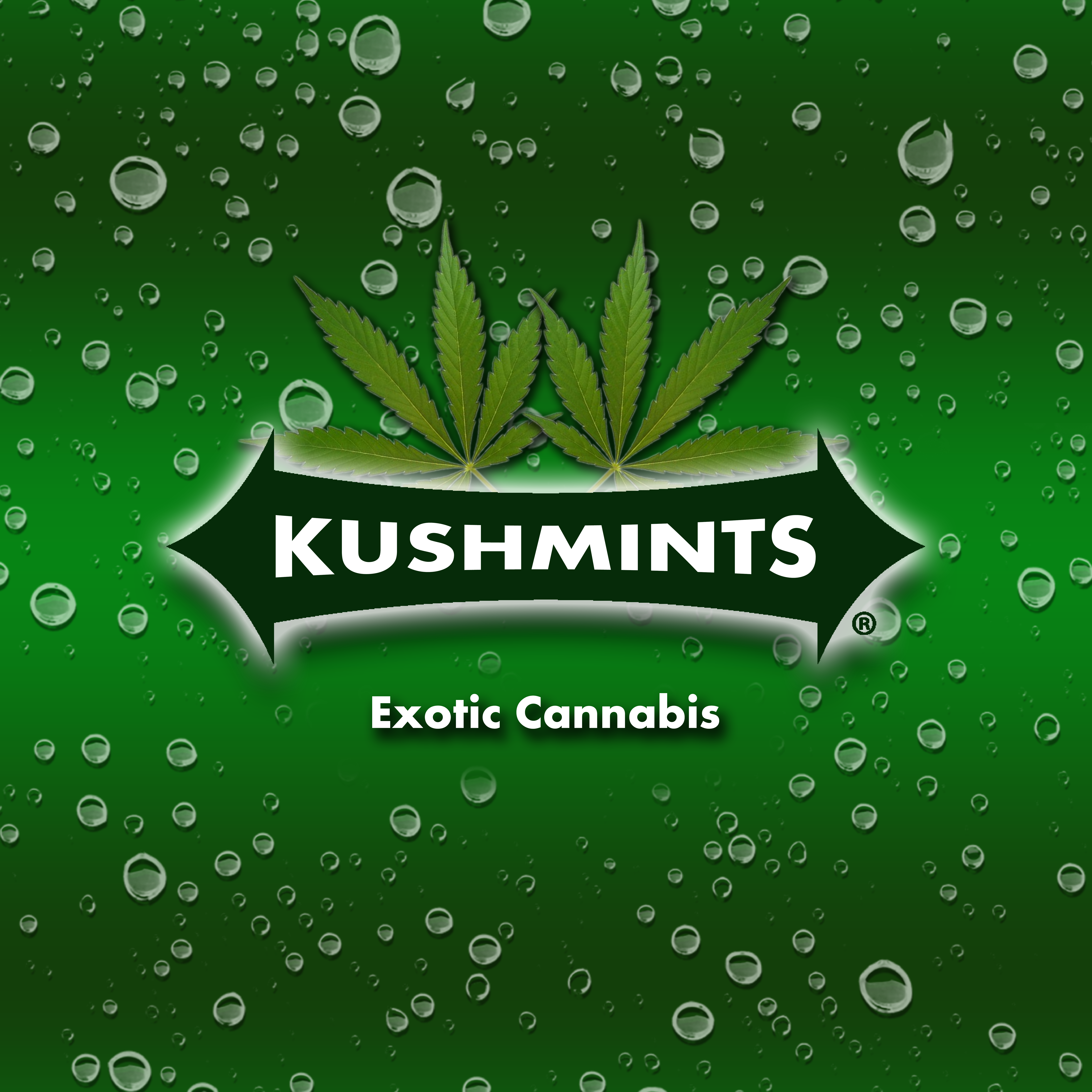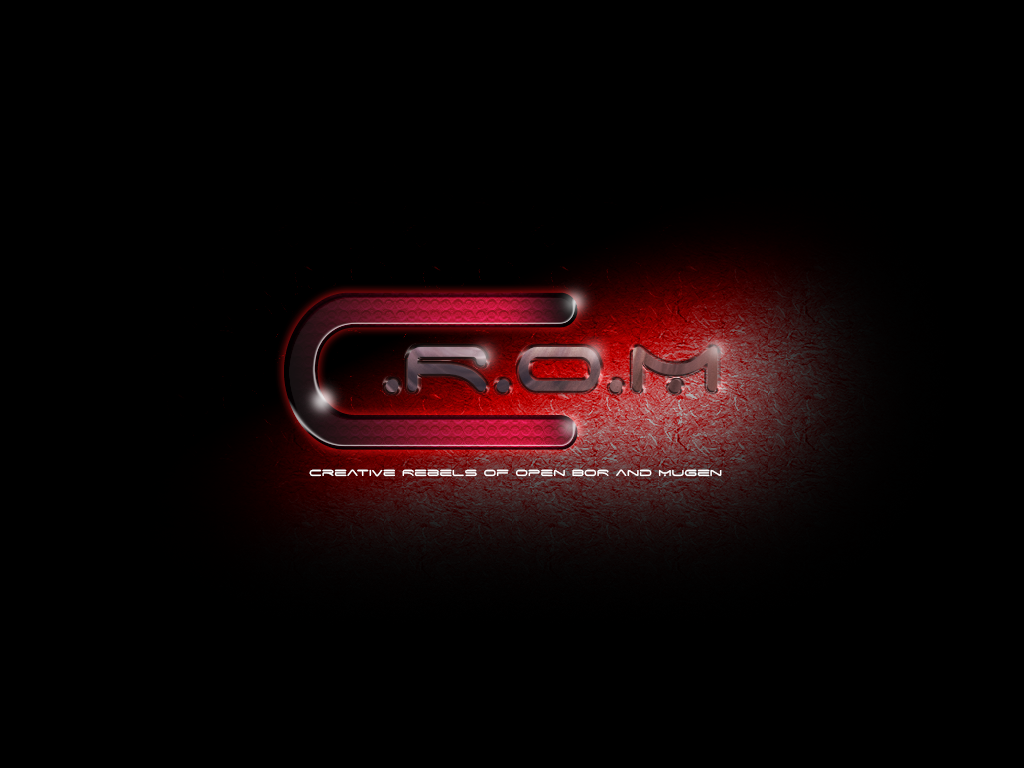 Kush Mints

The client chose to model the product after their favorite gum. My job was to create something that looked strikingly similar, yet distinct for the packaging.
C.R.O.M.
"The creative rebels of Open beats of Rage and Mugen", Is an up-and-coming Gaming Designing company that needed a logo that reads dark slick and cool. The Owner wanted something he could imagine fading right to left when the game is started up.

Leah Lashes

A company marketing makeup and clothes to young girls. The Client wanted a super cute girl climbing over something. A grade school typeface was decided upon with the girl peeking over it.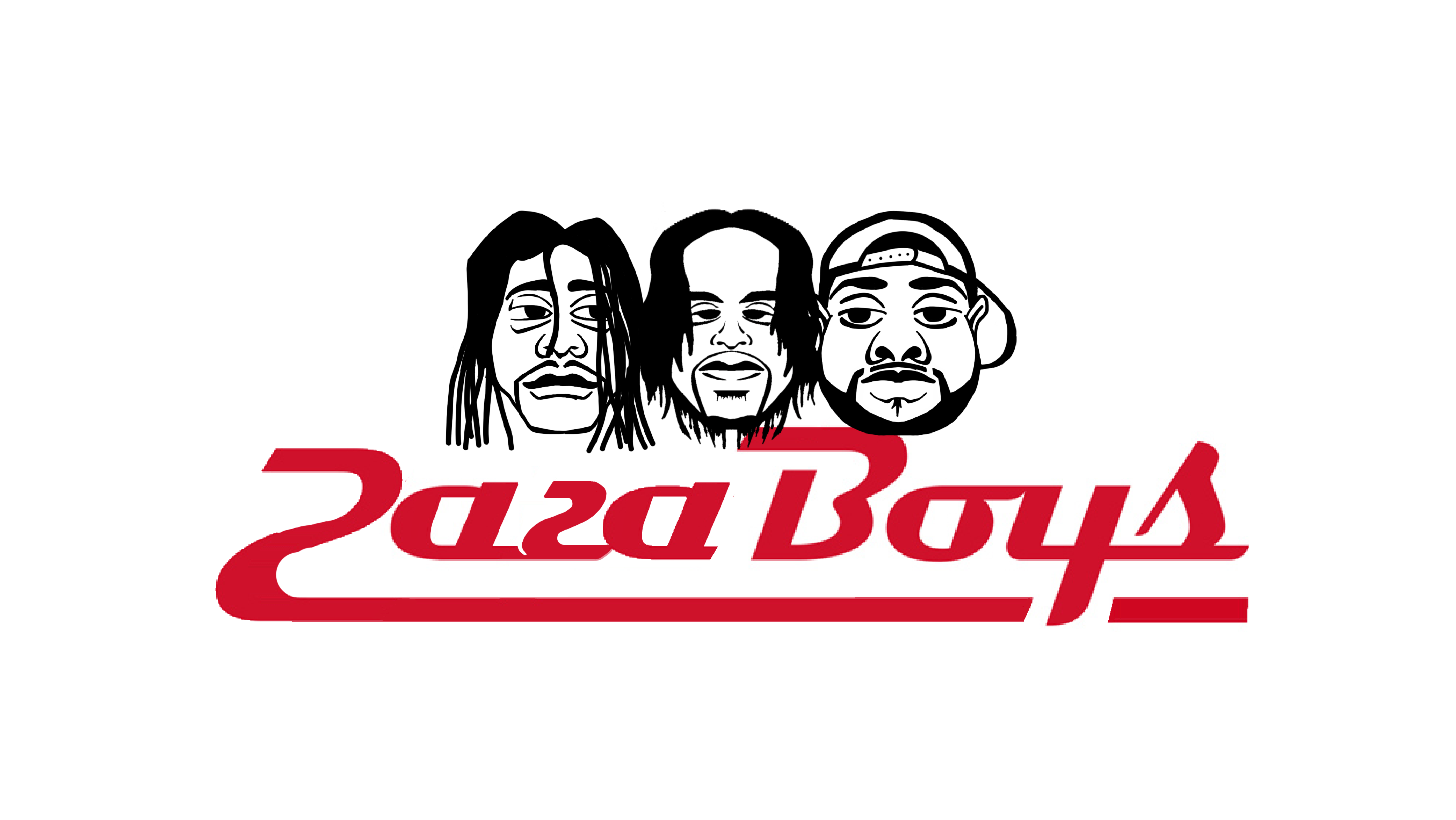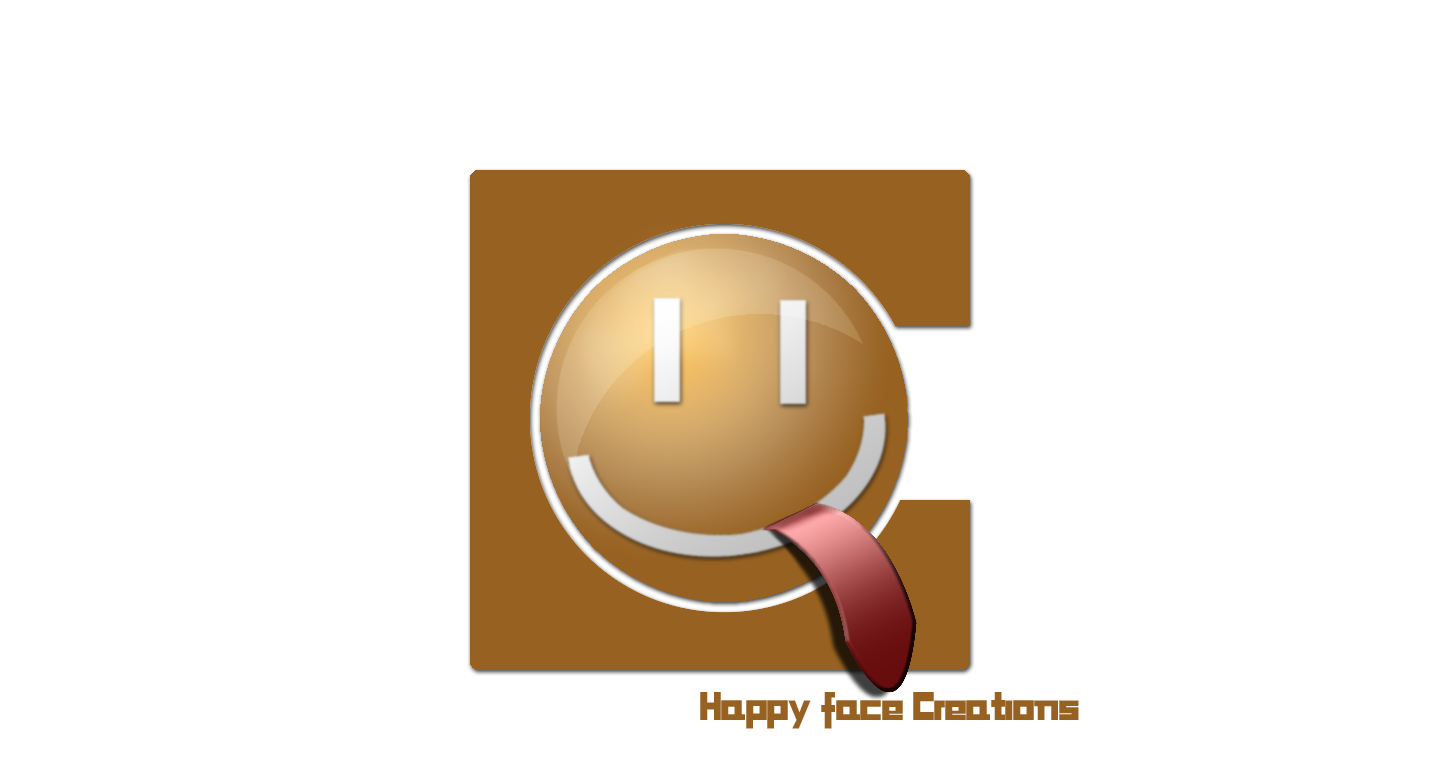 ZaZa Boys

This client came to me with the idea of doing their logo in the image of Pep Boys. He felt that he and his crew had a similar story as the Peps Boys and wanted something just like it.

Happy Face Creations

This is my personal brand. With this, I wanted something that read "HFC" The happy face(HF) is framed by the letter "C". This is meant to convey something familiar yet distinct.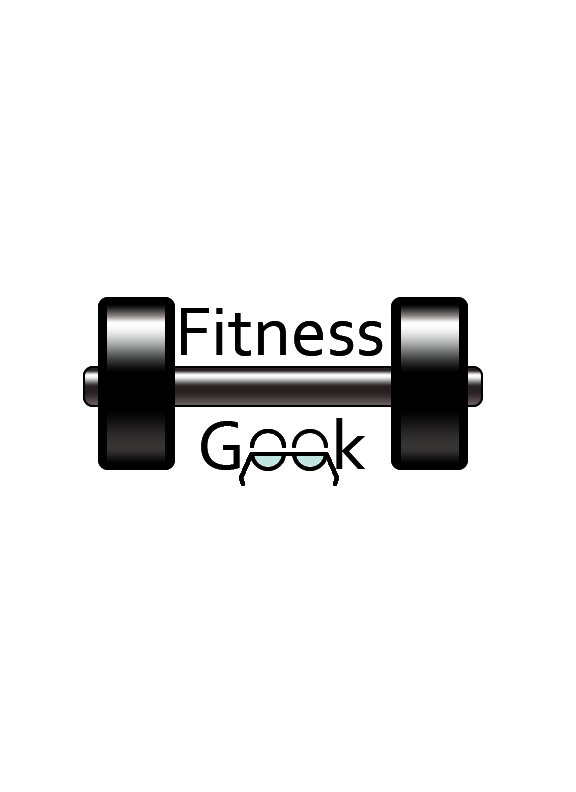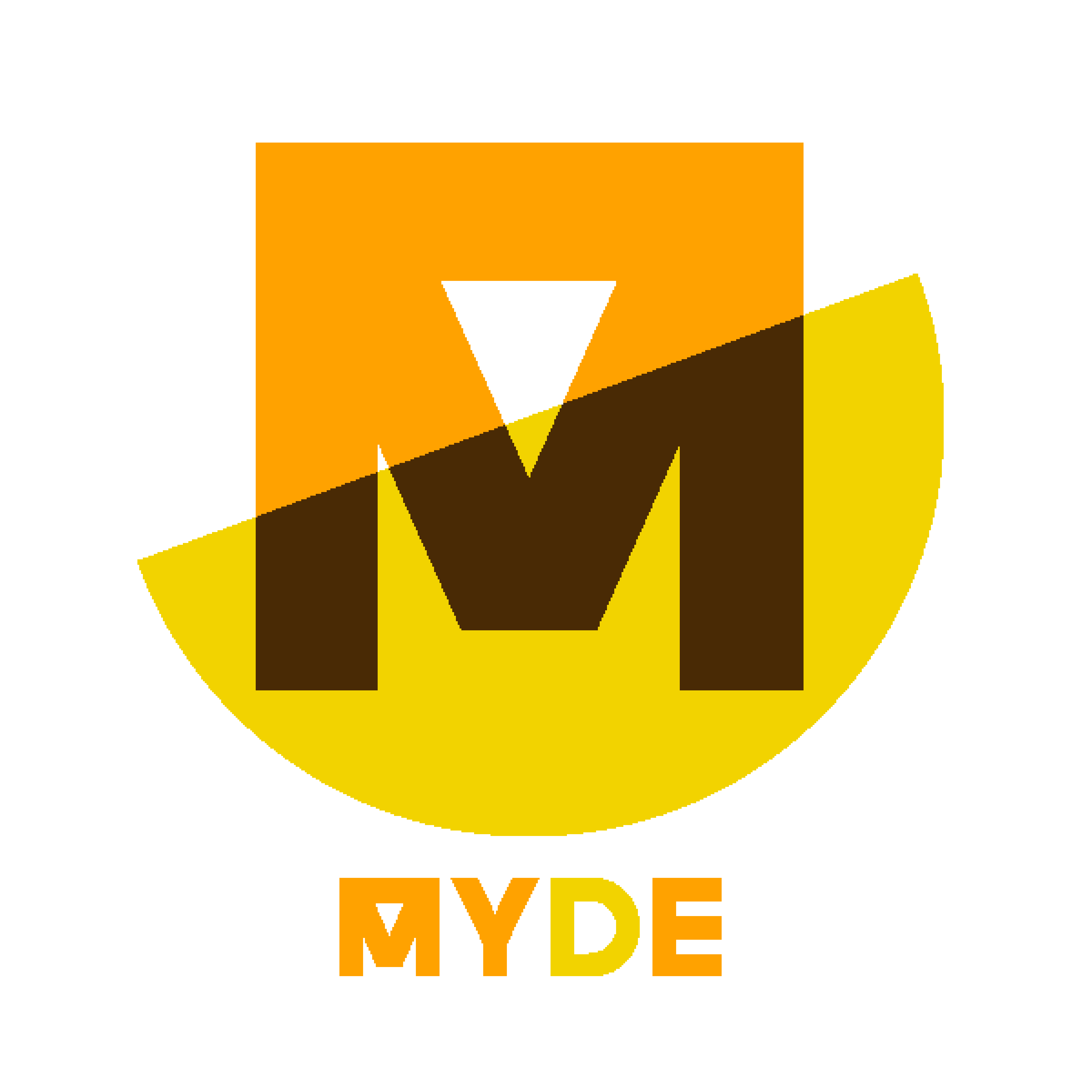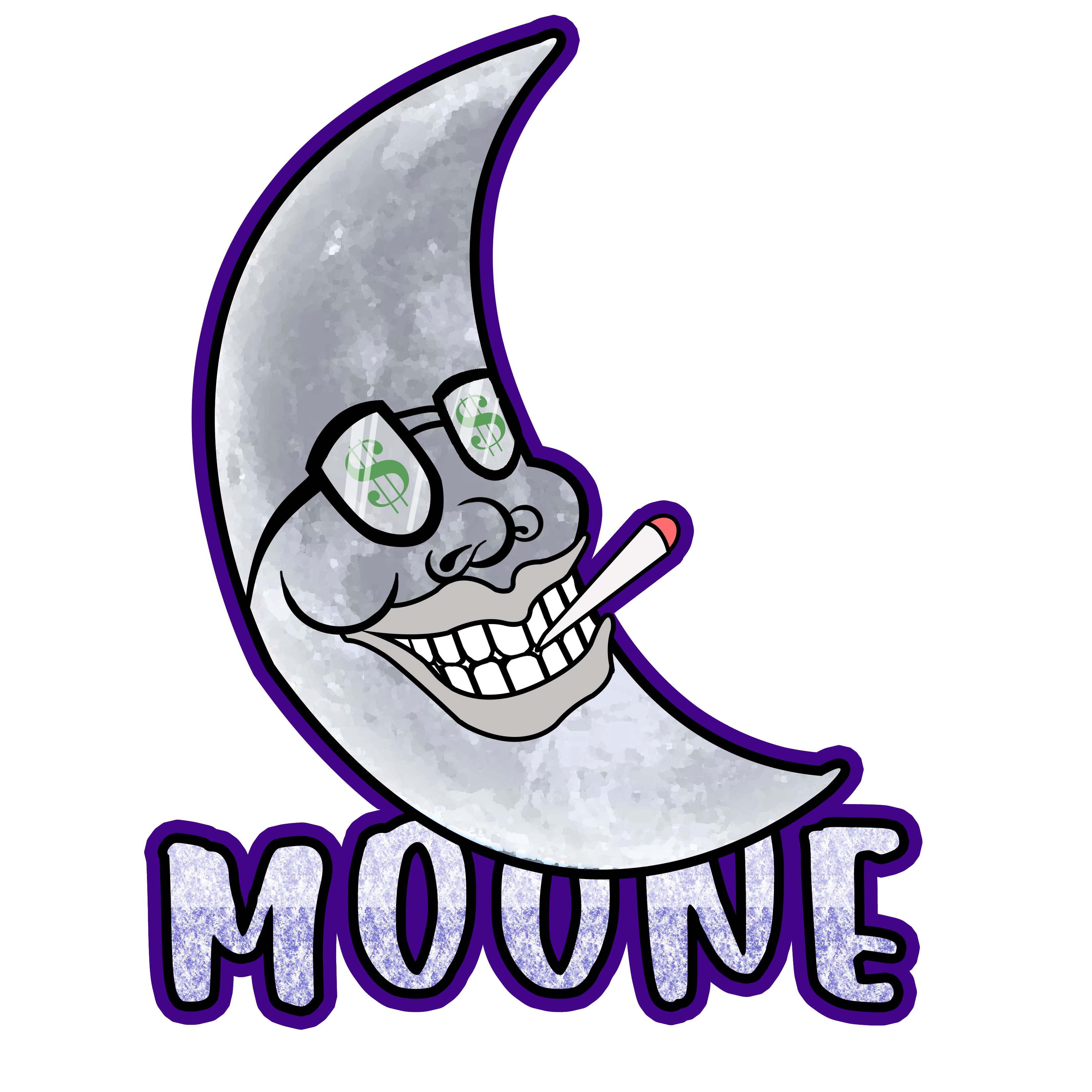 Fitness Geek
A fitness brand marketing physical and mental health . The client asked for a simple, yet typical Gym logo that conveys brains and brawn.

Myde
The client asked for something simple and clean, yet loud and colorful for their fashion brand.

Moone
Inspired by the Moon Man "Mac Tonight". The name Moone is an obvious play on words and happens to be the client's name.